sample text
Meet our amazing team.
We're a talented group of creative individuals interested in art, cinematography, design, music, and all niches in between.
David Feldman
Conference Chair and Airline & Hotel Loyalty Expert
Bob Behrens
Former Vice President, Loyalty Marketing, Marriott Rewards
Peter Greenberg
Travel Editor, CBS News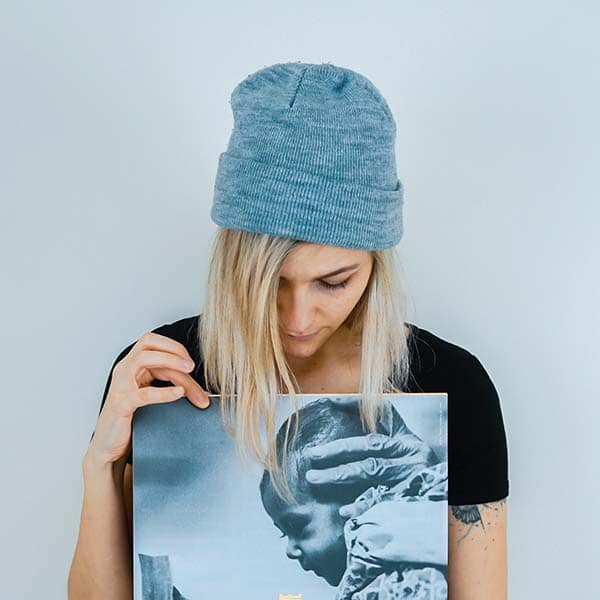 Jonathan Nouri
Global Head, Hilton Honors
Amy Weinberg
Senior Vice President, World of Hyatt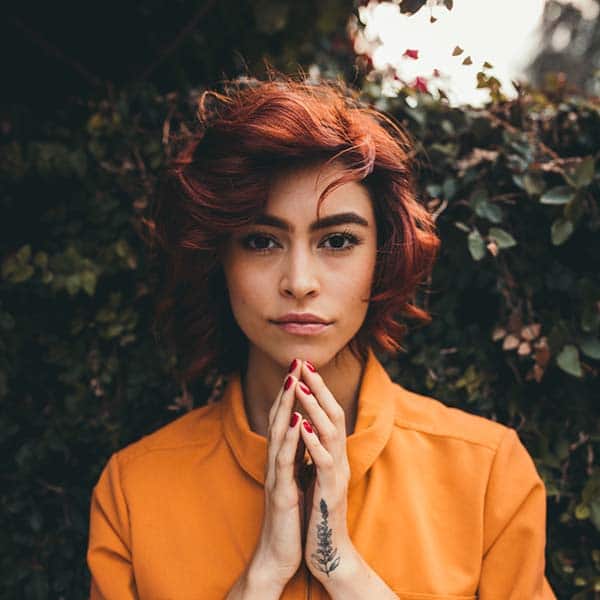 Len Covello
Chief Technology Officer, Engage People Inc.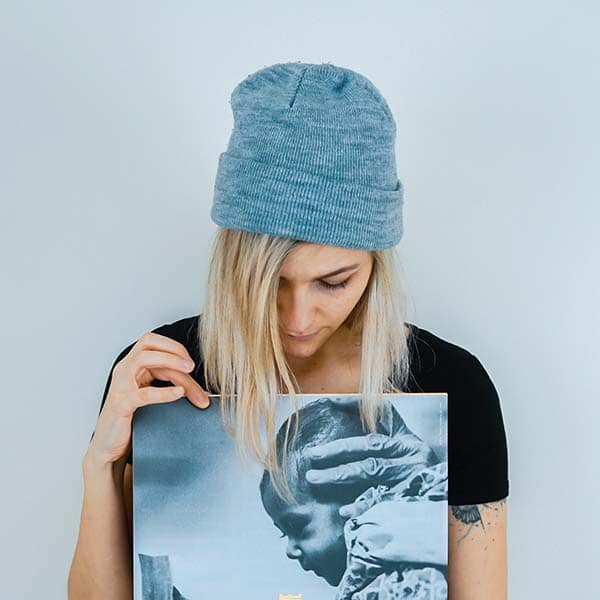 Tom O'Toole
Senior Advisor, McKinsey & Company; Former President, MilagePlus
Bob Crandall
Former President and Chairman, American Airlines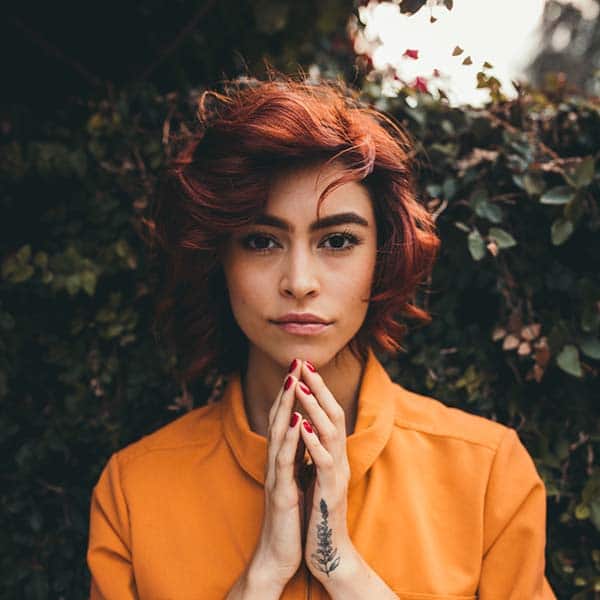 Hal Brierley
Former CEO, The Brierley Group LLC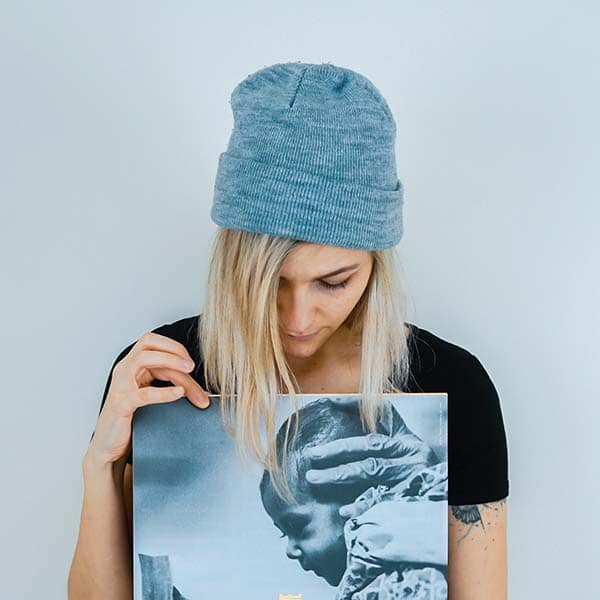 Thorsten Spickenreuther
McKinsey & Company
Len Llaguno
Founder and Managing Partner, KYROS Insights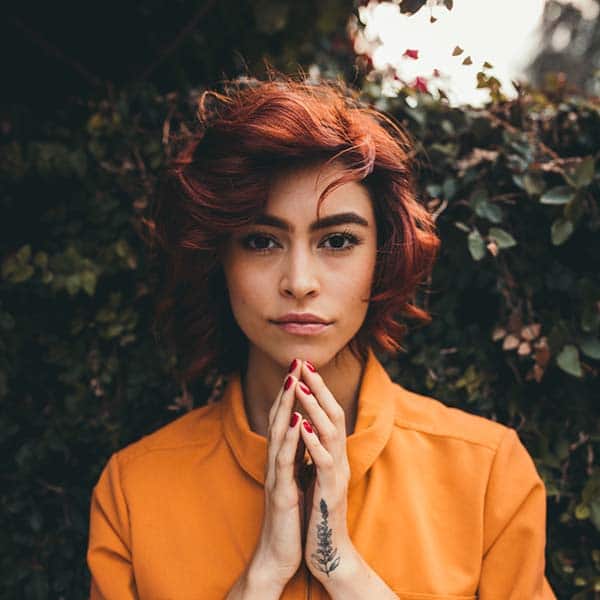 Bridget Blaise-Shamai
President of AAdvantage and Vice President, Customer Loyalty and Insights, American Airlines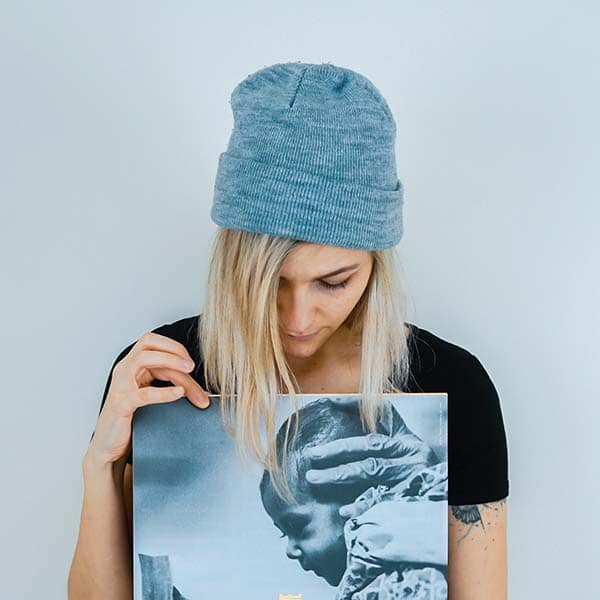 David Code
Machine Learning Expert
Luc Bondar
Vice President, Loyalty, United Airlines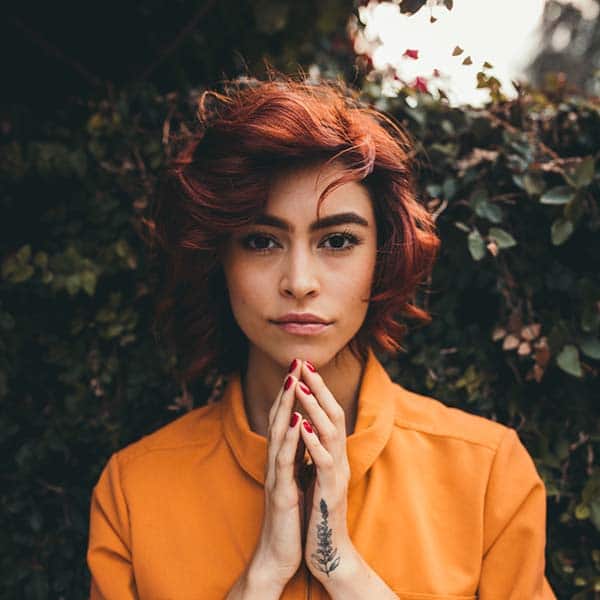 Carolyn Corda
Chief Marketing Officer, ADARA Inc.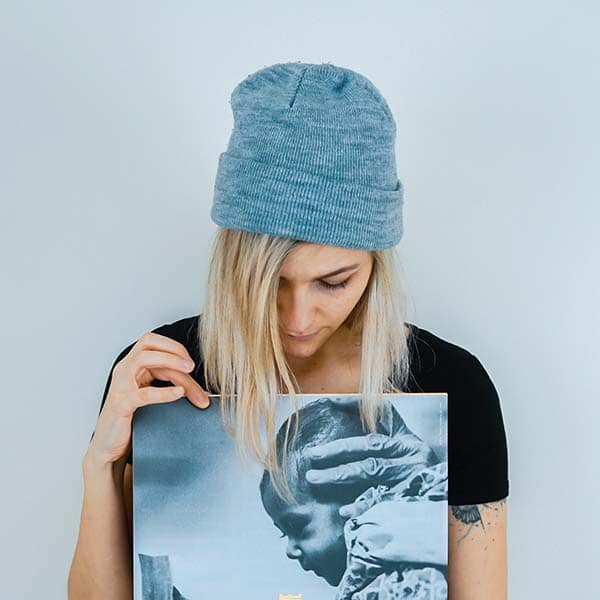 Matthew Klint
Blogger, Live and Let's Fly
Jamie Russo
Vice President, Loyalty Programs and Customer Engagement, Choice Hotels International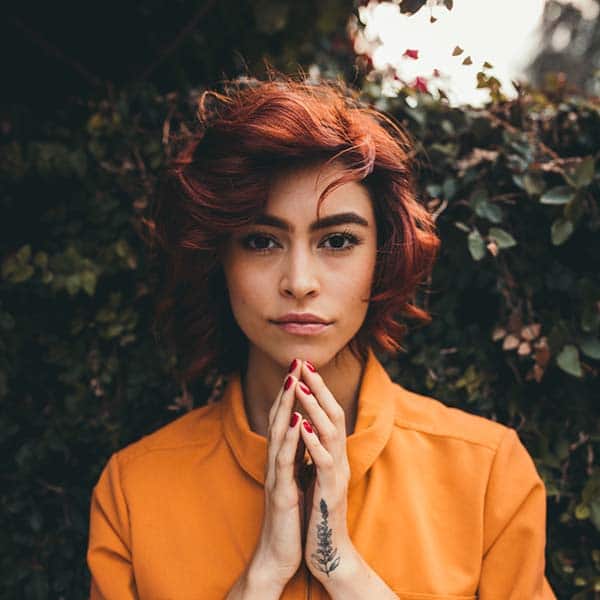 Hubert Frach
Former Divisional SVP, Commercial Operations West, Emirates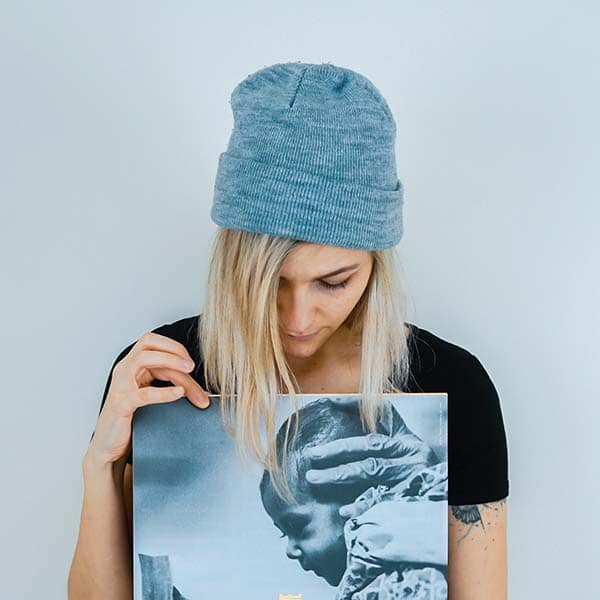 Joe DeNardi
Managing Director, Stifel
Bob Daly
Managing Director, Global Co-Brand Cards, United Airlines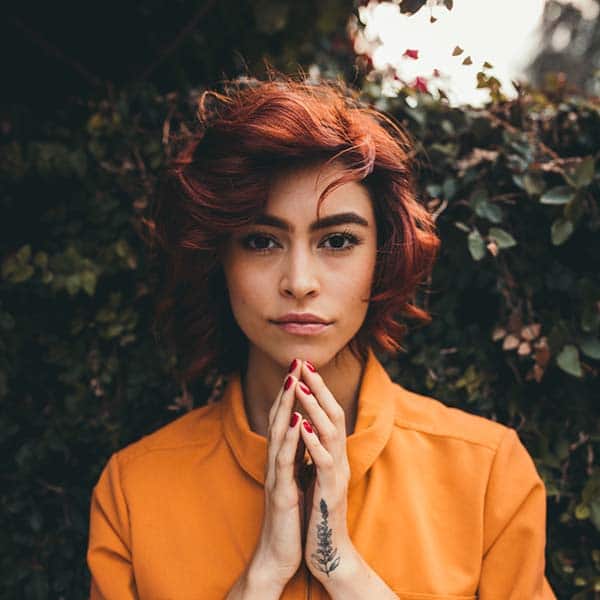 David Canty
Founder and Principal, Gen-Z Loyalty